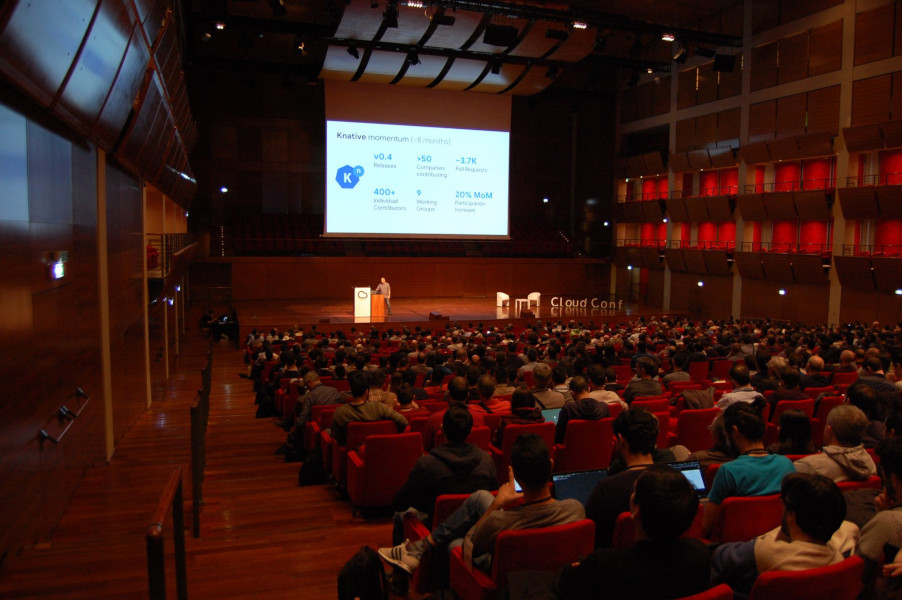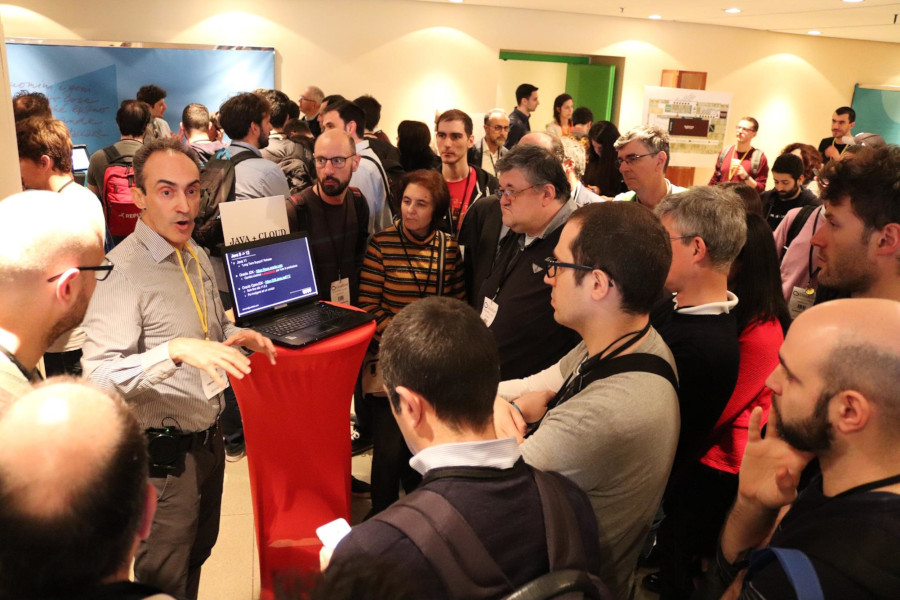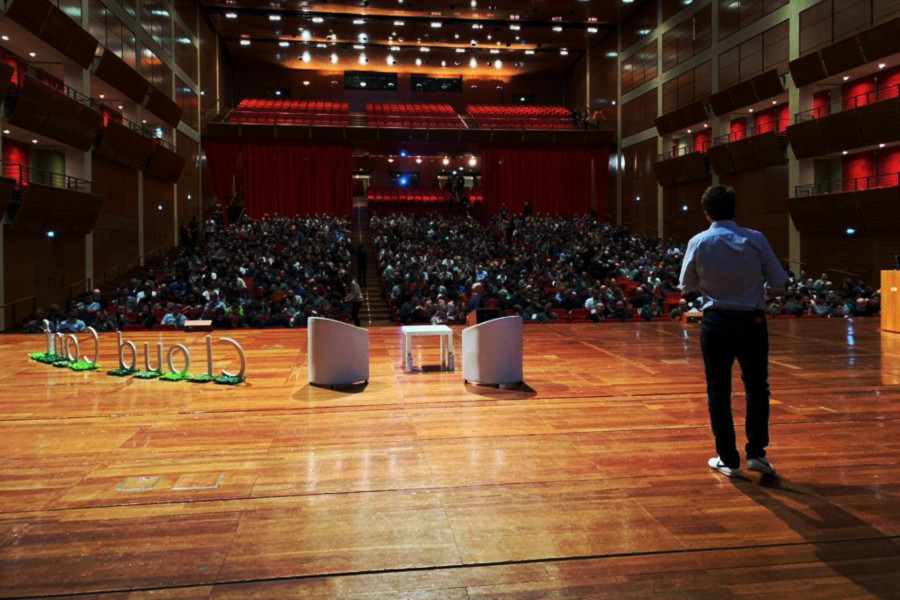 ---
---
Speakers and slides!
Jason Yee , Datadog
Chaos Engineering: Breaking your systems to make them unbreakable
---
Danilo Poccia , Amazon Web Services
Building a serverless 'positive chat' and why products and teams are important
---
Paul Dix , InfluxDB
Monitoring with InfluxDB 2.0 and Flux
---
Yan Cui , DAZN
Serverless is more FinDev than DevOps
---
Stephane Woillez , Docker
Let's Program The Cloud
---
Nic Jackson , HashiCorp
Modern microservice reliability with a service mesh
---
Mark Chmarny , Google
Serverless On Your Own Terms using Knative
---
Pier Paolo Grassi , Gnammo
Il Machine Learning è già parte del nostro lavoro, cosa aspettarci dal futuro?
---
Alessandra Bilardi , PixartPrinting
AWS database solutions and open sources
---
Federico Minzoni , Enter
Build di immagini Docker: tutti i Tips and tricks
---
G.Forlastro e F.Pirrone , Finance Evolution
Kubernetes & Tools
---
Enos Recanati , Managed Designs S.r.l
Implementare chatbot con Azure Cognitive Services
---
Gian Marco Toso
Blockchain e impresa: reali implementazioni e sfide tecniche
---
Alessandro Lai , Facile.it
Kubernetes ❤ PHP
---
Simone Bordet , Webtide LLC
Java 8 -> 12: Novità tecniche e di licenza.
---
Luca Bianchi , Neosperience
Serverless Machine Learning: un'architettura per l'implementazione di modelli su architetture ibride
---
Roberto Franchini , Arcade
Test di integrazione: usa i container, Luke
---
Gianluca Arbezzano , InfluxDB
Observability: chi sa cosa succede in produzione, adesso?
---
Marco Minerva
Dai un volto umano alle tue App con i Cognitive Services
---
Marco Roberti , Synesthesia
Blockchain situazione odierna ed esempi vincenti
---
Francesco Vasco , Lightstreamer srl
Java: ieri, oggi, sempre?
---
Diego Gosmar , Xenialab
VoiceBot e ChatBot: Cloud AI per customer care
---